Nationwide commercial surfacing contractor
We carry out bespoke surfacing projects of all sizes for commercial customers throughout the UK. As an independent surfacing contractor, we have the flexibility to source the right product for our customers' requirements, as well as the in-house expertise to manage all aspects of the project effectively and efficiently through to completion. We're used to being one of the last contractors on site and, as a result, we understand exactly how to accommodate changes with project timings and scope. The 'can do' mindset within Toppesfield ensures we work in collaboration with you and our supply chain partners to deliver works on time and on budget.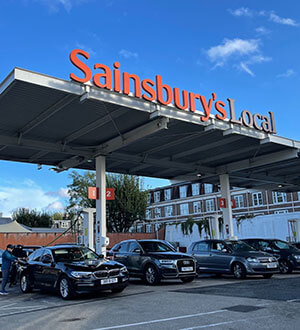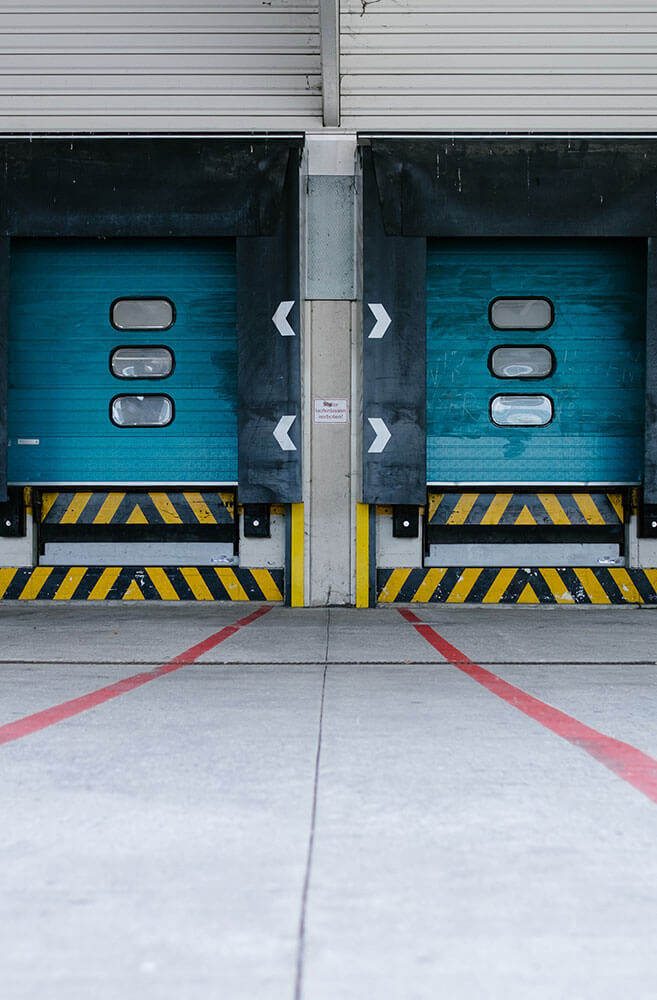 How can
Toppesfield assist the commercial sector?
We've completed a wide range of commercial projects throughout the UK, working closely with customers to deliver surfacing solutions that have been carefully tailored to their requirements. Our approach ensures that each project is fully supported from start to finish, no matter where it is located. Typical environments for our commercial surfacing solutions include:
Distribution centres
Warehouses
Industrial units
Supermarkets
Internal access roads
Add value to your commercial surfacing project
We are committed to delivering the best possible value for our customers. By drawing on the knowledge and expertise within our team, we seek to add value to commercial surfacing projects by providing professional guidance on material choice and programme efficiency. Our customers can rely on us to develop surfacing solutions that deliver enhanced performance, reduce costs, or minimise turnaround time.
Discuss your commercial surfacing project
To see how we can meet your project's requirements in full, call 01473 829129 or email estimating@toppesfield.com to speak to a member of our team. We're always happy to meet potential customers.
Involve us in your
commercial surfacing
projects
We are happy to advise on commercial surfacing projects at all stages of the process, whether we're helping a client to refine their brief or a contractor to prepare their tender. Early contractor involvement provides a valuable opportunity to draw on our experience and add value to a project.
Call 01473 829129 or email estimating@toppesfield.com to discuss your requirements with a member of our team.
Benefit from our independence
We are an independent surfacing contractor with the freedom to source the right materials for your commercial project and requirements. We've built close relationships with a wide range of suppliers throughout the UK, ensuring that our customers have access to the entire market when selecting materials for their project. These can then be sourced locally, reducing the haul time to site and avoiding unnecessary emissions.
Embrace alternative materials
Our investment in innovation has allowed us to develop our own recycled material, ToppBase. ToppBase recycles asphalt road planings into a fresh base course without compromising on performance. This makes it an ideal option for commercial projects and car parks, adding value by eliminating up to 90% of carbon emissions compared to fresh asphalt.
Consult our knowledge hub
Our knowledge hub demonstrates the success of our approach. Discover how our expertise informs our commercial surfacing projects.
Explore our commercial case studies
Our case studies demonstrate the success of our approach, providing potential customers with a clear understanding of what it's like to work with Toppesfield on a commercial surfacing project. See what sets us apart and makes us the right choice for customers within this sector.
Contact
Toppesfield
Call 01473 829129 or email estimating@toppesfield.com to discuss your commercial surfacing project and requirements with a member of our team. We're always happy to meet potential customers and answer any questions about working with Toppesfield.