Nationwide defence surfacing contractor
Toppesfield works closely with customers in the defence industry, providing the professional support required to ensure that disruption to vital infrastructure is avoided. Our team of expert surfacing contractor has worked on defence projects of all sizes throughout the UK. As a result, we understand the complexity involved in working within military settings and can manage projects successfully from start to finish. We draw on the operational expertise within our team to deliver exceptional results within the strict working window we're allocated, regardless of the project's requirements.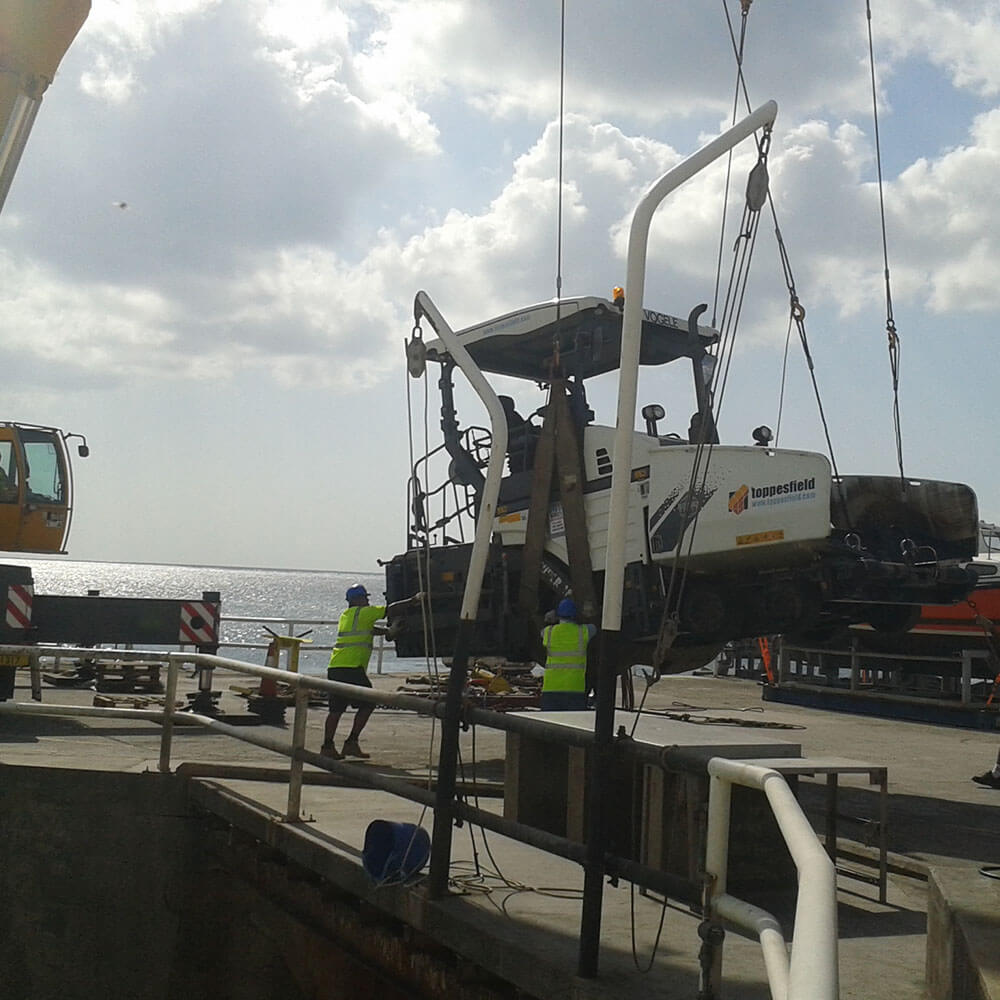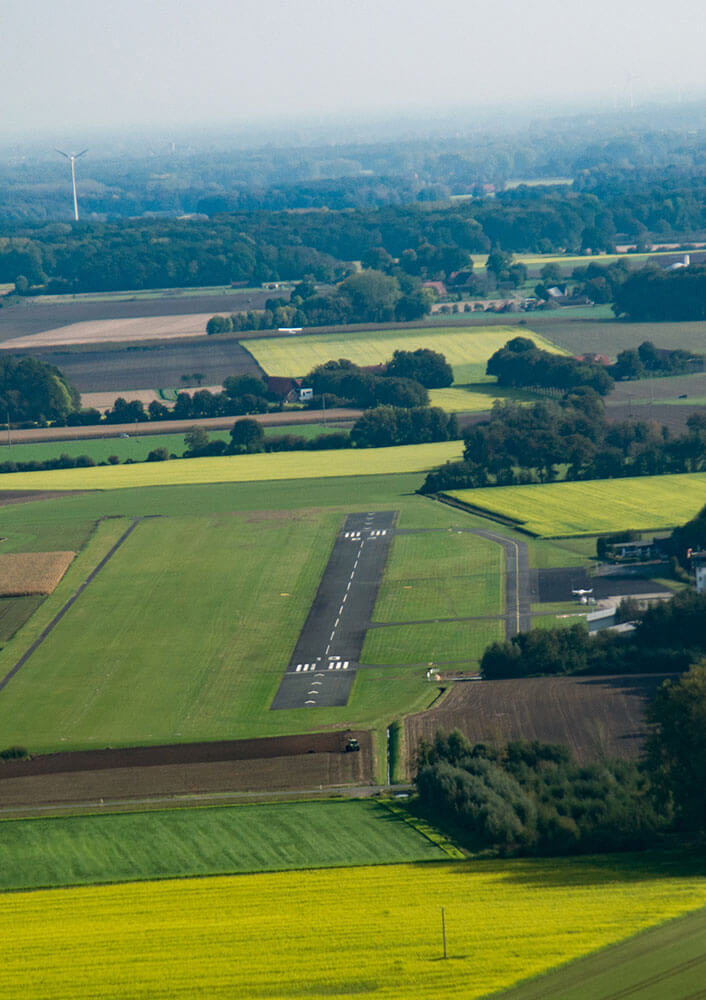 How can
Toppesfield assist the defence sector?
We have a proven track record of delivering runway resurfacing projects to the highest standard. This high risk, specialist work takes full advantage of the experience and skill sets within our team, allowing us to carry out detailed planning and coordination. By working closely with our customers, we ensure that we meet the strict requirements within the defence sector and can guarantee smooth project delivery. Within our team we have the resources to complete the strict security and induction processes associated with the defence sector, making sure that everything is in place for a successful resurfacing project. Toppesfield has worked within a number of military locations, including:
RAF Odiham
RAF Mildenhall
Ascension Island
Add value to your defence surfacing project
Our previous experience informs all our projects, allowing us to identify opportunities where we can add value for our customers. Due to the strict specifications outlined within defence projects, we focus on enhancing programme efficiency wherever we can. As well as ensuring that suitable precautions are in place such as back-up equipment, we will deliver the best possible value by ensuring that trained operatives are available and allocated to your runway on a long-term basis. This has a number of benefits: reducing turnaround for security clearances, maximising investment in the initial screening process, and retaining site-specific knowledge.
Discuss your defence surfacing project
To see how we can meet your project's requirements in full, call 01473 829129 or email estimating@toppesfield.com to speak to a member of our team. We're always happy to meet potential customers.
Involve us in your
defence surfacing
projects
We're happy to collaborate with customers at any stage of a project, helping to ensure that an effective programme is implemented and that all requirements are met in full. Early contractor involvement in the defence sector can make effective use of our practical experience to minimise project duration and avoid disruption. We understand the importance of delivering exceptional results within the available working window and will do everything we can to ensure that suitable arrangements are in place. To discuss your upcoming defence surfacing project with a member of our team, call 01473 829129 or email estimating@toppesfield.com to outline your requirements.
Benefit from our independence
Toppesfield's status as the largest independent surfacing contractor in the UK ensures that the successful delivery of a project isn't dependent on certain material suppliers. Our self-delivery model allows plant and materials to be sourced locally and at the most competitive price, wherever a project is based. As well as value for money, access to the entire UK supplier market allows us to establish reliable supply chains and minimise haul time. Our customers can have complete confidence in the relationships we've built with suppliers throughout the UK and the flexibility of our gangs.
Embrace technology and innovation
One of the core values that guides our approach is innovation, ensuring that we are always incorporating the latest techniques and technology into our approach. For customers within the defence sector, our ability to invest in plant and adjust our approach on a project-by-project basis demonstrates our commitment to delivering the best possible results. If investing in new plant will enhance the delivery of a project by improving the quality of the finished surface or reducing the turnaround time, we will be happy to explore this option.
Consult our knowledge hub
Learn how our approach to projects in the defence sector exceeds expectations. The articles within our knowledge hub illustrate the expertise we've built up within our ToppTeam.
Explore our defence case studies
Our defence case studies demonstrate the results that we can achieve for our customers and provide a greater understanding of our approach. Discover the contribution Toppesfield can make to your surfacing projects and see what sets us apart as surfacing specialists.
Contact
Toppesfield
Call 01473 829129 or email estimating@toppesfield.com to discuss your defence surfacing project and requirements with a member of our team. We're always happy to meet potential customers and answer any questions about working with Toppesfield.