Toppesfield is the surfacing contractor of choice for customers throughout the UK. Working across a wide range of sectors, we have the technical and operational expertise that are needed to innovate and set new standards within the surfacing industry. We occupy a unique position in the market, combining the collaborative approach associated with a family business and the responsiveness of a large contractor to ensure that our customers receive the best possible experience. Our approach is highly flexible, allowing us to deliver exceptional results with minimal disruption.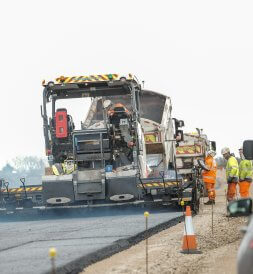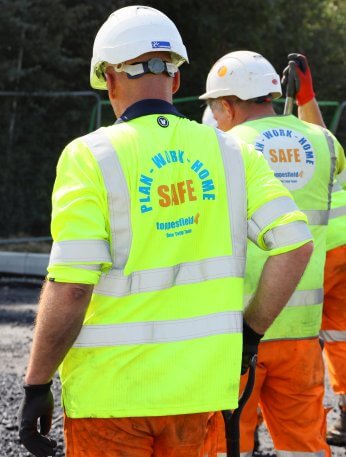 Self-delivery
model
Our self-delivery model allows us to carry out projects throughout the UK whilst maintaining rigorous quality control and oversight at all times. The distribution of our offices, depots, and gangs, combined with our supplier independence allows us to allocate resources and source materials that are local to your project. This delivers a wide range of benefits for our customers:
Fast response times
Minimal haul and travel requirements
Reliable supply chains
Best possible value
Value engineering
We are committed to adding value to our projects, drawing on the expertise within our team and our supplier independence to design the best possible surfacing solution for our customers. Whether we're able to recommend an alternative product, increase programme efficiency, or suggest a superior approach, we are always looking for opportunities to enhance our performance.
Contact
Toppesfield
Call 01473 829129 or email estimating@toppesfield.com to ask any questions about our accreditations and to learn more about why we're the right choice for your projects. We're always happy to meet potential customers.