We understand the importance of building the best possible team. By hiring people who care about our industry and are committed to professional development, both individually and as a team, we ensure that Toppesfield is a great place to work.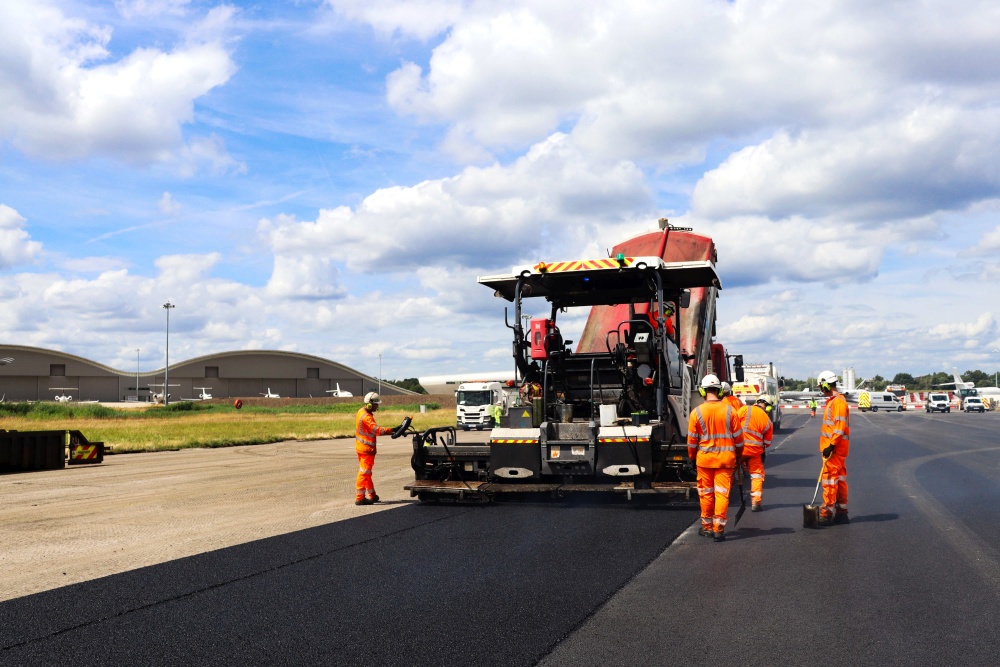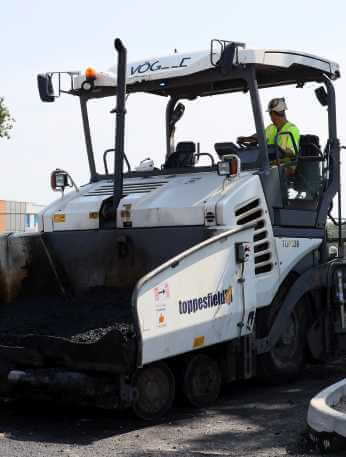 Finding and
retaining
talent
The expertise within our team, both operationally and technically, comes from our people. We appreciate the vital role that our employees play in the success of projects and pride ourselves on promoting equal opportunities for all our team members. By creating a supportive, open, and honest working environment, we ensure that everyone is comfortable at work and able to communicate their views effectively, no matter their position.
Professional development and training
We ensure that the members of our team receive the support they need to thrive within their roles and develop their skill sets. Our investment in professional development allows us to recruit and retain a diverse, motivated team that is equipped for the challenges of our industry. We're also committed to supporting young people as they establish their careers, offering apprenticeship and training programmes that allow the next generation of talent to find a home within our ToppTeam.
Explore opportunities at Toppesfield
Take a look at our current vacancies to see if we have a position for you within our ToppTeam. Please apply for our vacancies by completing our online application form and uploading your CV.
Contact
Toppesfield
Please email careers@toppesfield.com to ask a member of our team about working at Toppesfield or the opportunities that are currently available. We're always happy to talk to potential candidates.