Matthew Pryor
Chairman
Matthew's self-starter approach has been a key catalyst for the growth and transformation of Toppesfield since founding the company in 2004. Heading Toppesfield as Managing Director for seventeen years Matthew built Toppesfield to be the leading name in surfacing, he continues to pioneer ideas and drive company growth as Chairman of the board of directors.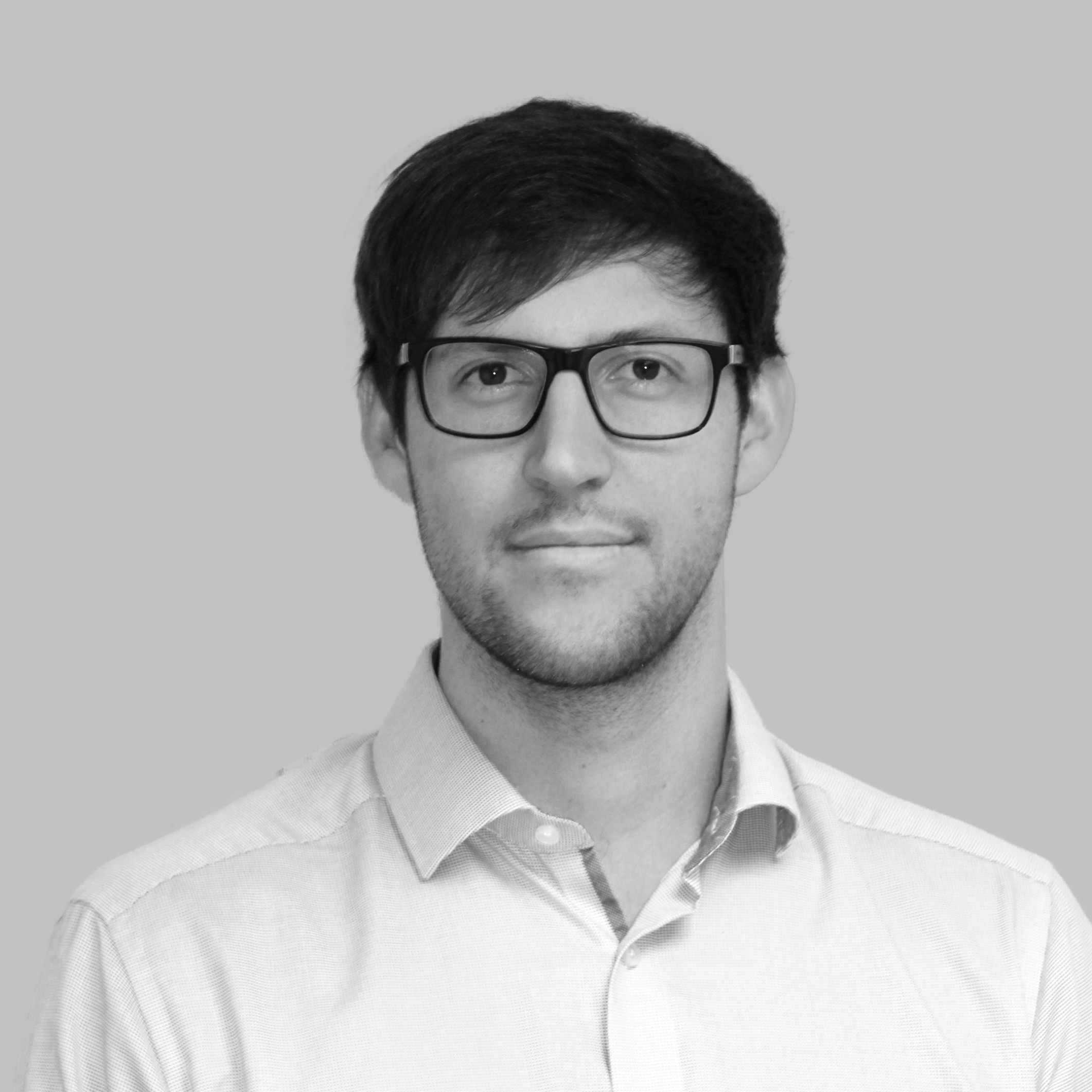 Bill Pryor
Managing Director
Managing Director, Bill, joined Toppesfield in 2013 and supported Toppesfield through year-on-year growth as Commercial Director. In 2021 Bill was appointed Managing Director, with responsibility for driving the business forward with a clear and sustainable vision for the future. His leadership skills flow through the business whilst his forward-thinking approach allows and supports new initiatives.
Craig Germeney
Director
Joining Toppesfield in 2007 Craig has proved fundamental to our success. His extensive operational capabilities have enabled us to provide a resilient and responsive service. Craig's client-driven approach supports us to deliver projects to our customer's aims and objectives, whilst leading by example he champions our 'zero harm' ethos.
Matt Riley
Operations Director
Matt was a catalyst for Toppesfield's national growth, building our Midlands & North division as Regional Director after joining Toppesfield in 2015. Matt is now responsible for overseeing the successful delivery of all our projects as our national Operations Director.
George Pryor
Sales Director
As Sales Director, George has transformed the Toppesfield Sales Function, with Customer Focus at the heart of everything we do. George works tirelessly on understanding the nature of our customers' requirements and works collaboratively with our delivery teams to ensure our 'right first time' culture is evident throughout.
Mark Salmon
Finance Director
Mark has lead Toppesfield's finance team through the company's rapid growth and brings a wide range of financial knowledge to benefit the company and its customers. Following university, Mark quickly qualified as a chartered accountant, before moving into the technology sector. He helped a growing enterprise resource planning system provider grow from a turnover of £6m to £70m.
Glyn Williams
SHEQ Director
With over twenty-five years' experience within the contracting and highway maintenance sector, Glyn is responsible for monitoring and reporting on SHEQ performance for Toppesfield, working alongside the board of directors to develop a strategy for SHEQ improvement.
Nigel Green
Highways Director
As Highways Director, Nigel has ensured Toppesfield remains the contractor of choice for Highways projects Nationwide. His time and dedication to Highways England's imperatives have resulted in a vast number of improvements. Nigel's experience within the surfacing industry has enabled the successful delivery of several complex projects, with innovation and technology always at the forefront.
Steve Whittingham
Contracts Director (South)
After Joining Toppesfield as a Contracts Manager in 2015, Steve's experience and can-do attitude have supported the growth of our Midlands & North division. In 2021, Steve joined the board as Contracts Director for the South where he has been able to support a thriving business with his twenty years of industry experience.
Ray Barry
Contracts Director (Midlands & North)
Ray brings over thirty year's experience to the Toppesfield board as the Midlands & North Contracts Director. Working closely with Toppesfield's wider operations team Ray is reasonable for the delivery and management of the Midlands & North region. His duties include the regional control of planning, programming, organisation, and management of staff and resources.
Paul Phillips
Technical Director
By deploying forty years of experience in construction Paul can support our operation, sales, and commercial teams in the delivery of value engineered solutions for our customers, as well as having supply chain involvement in service and product development.